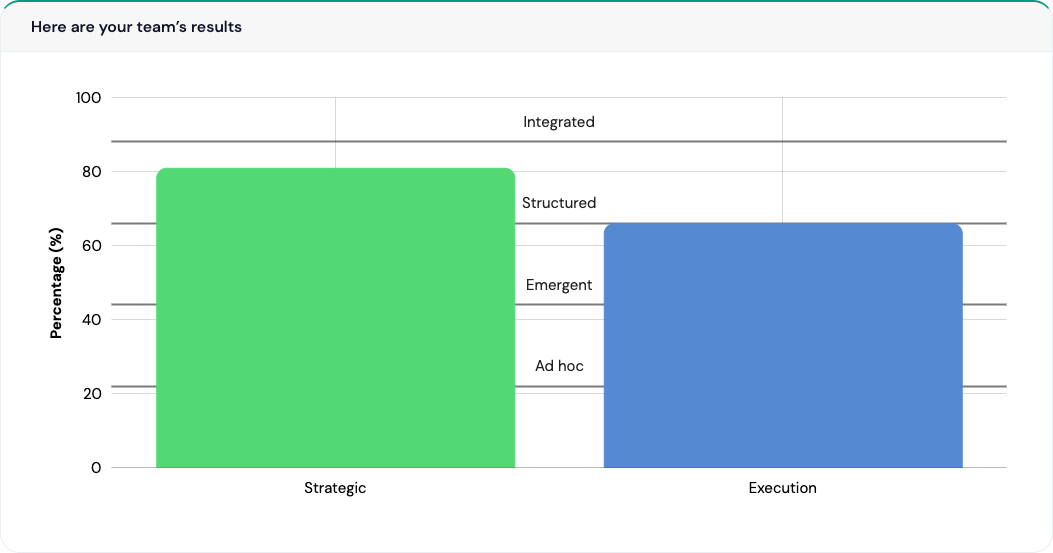 What is TeamPAQ?
A major contributory factor in team success (or lack of) is the maturity of team processes and behaviours, how well the team works together. There are so many team assessments, and team building activities on the market. Some focus on the stages of team development, like the Tuckman 'Forming, Storming, Norming, Performing model,' or the Lencioni '5 dysfunctions model.' Others, like Katzenbach and Smith focus on the 4 pillars of team success, or the MBTI which looks at individual personalities within the team and how they collectively work together. All have a valid place, and can be extremely helpful, but none measure team maturity.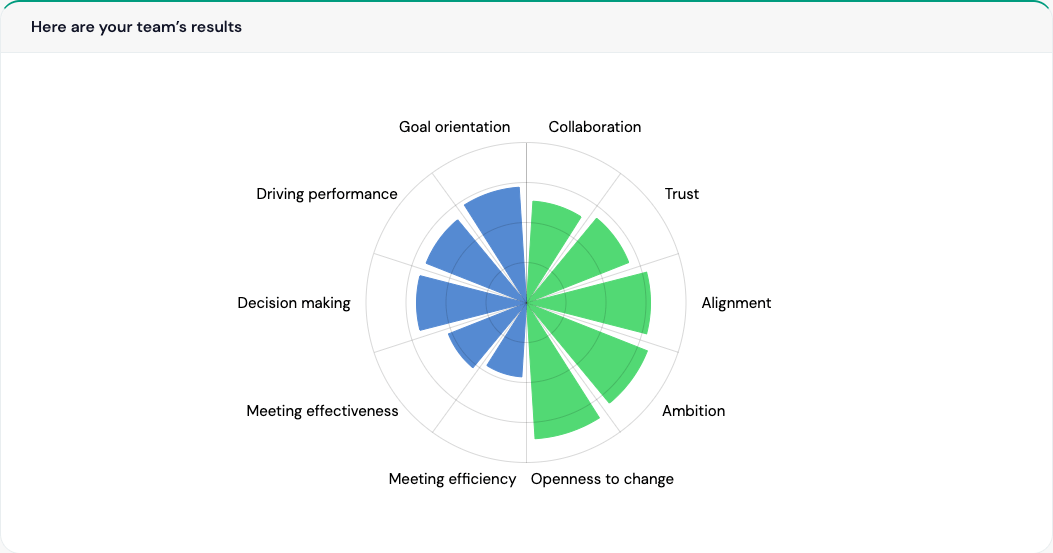 How does TeamPAQ work?
TeamPAQ assesses the maturity of a team's processes and behaviours across 10 separate but interlinked dimensions, in terms of strategic alignment and execution, allowing the team to understand where the gaps are and provide a roadmap to increasing team maturity. This will enhance decision-making, ensure a greater likelihood of achieving their strategic goals and even increase enterprise value by being seen to be a well-functioning, aligned, effective, efficient, well-oiled management machine with mature processes and behaviours.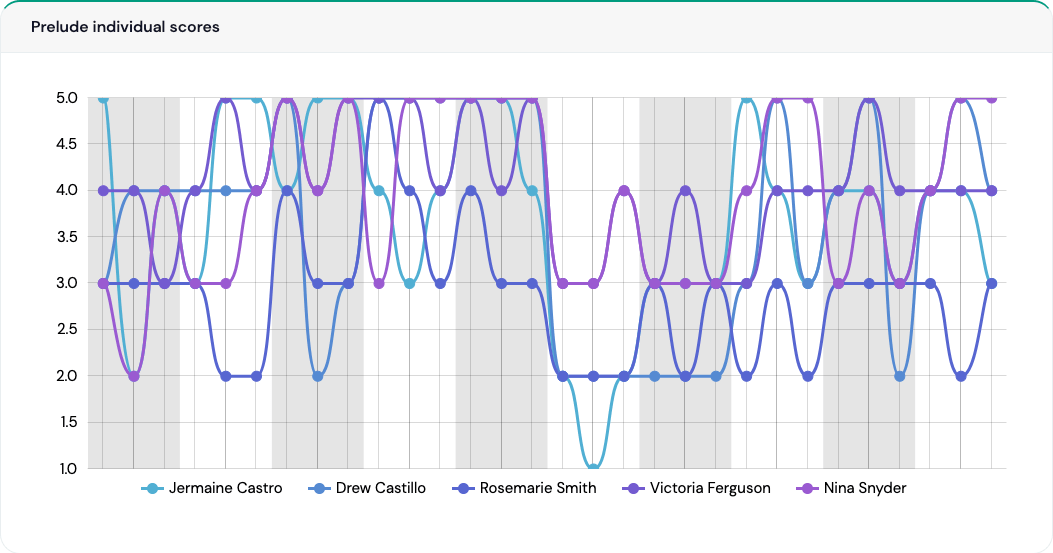 What does TeamPAQ measure?
There are several elements that constitute the maturity of team processes and behaviours. Starting at the higher level of Strategic vs Execution, then moving through such dimension as Trust, Ambition, Collaboration to Meeting Effectiveness, Decision-Making and Driving Performance. Then finally it measures individual variances among the team, allowing objective data to create all the right conditions for meaningful debate and the opportunity to put in permanent fixes and constantly, consistently over time, measure and raise the general level of management maturity in the team.